Webinar Academy online training platform – webinars and freebies.
You might think that gaining knowledge online is very easy. But if there is so much information on the Internet – how do you find a credible and reliable source? Training platforms such as Webinar Academy can help.
Education – the key to success
An open mind and intellectual curiosity are two key habits that everyone should train for if they want long-term success. After all, there's always room for improvement and expansion of knowledge horizons. While many believe that knowledge can only be acquired through a degree, those who are truly successful – whether in their profession, personal life or any other field – know that lifelong learning is key.
The pursuit of lifelong learning can take the form of attending training courses, taking additional courses or earning certifications that help build industry knowledge and experience. However, elements of lifelong learning can also be achieved by finding and working with mentors, learning about the latest publications or watching webinars.
While the benefits of education are particularly attractive for a career, lifelong learning is also important in one's personal life. People who take on additional learning are more likely to instill in themselves a sense of innovation, as learning new information and perspectives improves their problem-solving skills. This trait is very helpful in personal development, as it requires the individual to learn new skills, face new challenges, build self-confidence, gain adaptability and overcome any psychological barriers. Many of the principles learned in this way can be applied to both personal and professional situations.
Training platforms
Choosing a training platform is definitely a younger form of learning than classroom training. They have recently become very popular, not only because of the high demand for similar services, but also because of their convenience. Young people, in particular, prefer to study online at home rather than attend regular classroom training. The purpose of the online platform is to save the learner's time – he doesn't have to adjust his schedule to fit the training time.
One of the great advantages of online training is also the wide range of materials available and the democratic access to them – the courses can equally be used by residents of large cities, small towns and villages. The problem with online training stems from the abundance- offering courses, articles, webinars, vlogs, analyses, ebooks, packages and absolutely everything on any topic is huge. So choosing the right training can become difficult if you don't know the trusted platforms.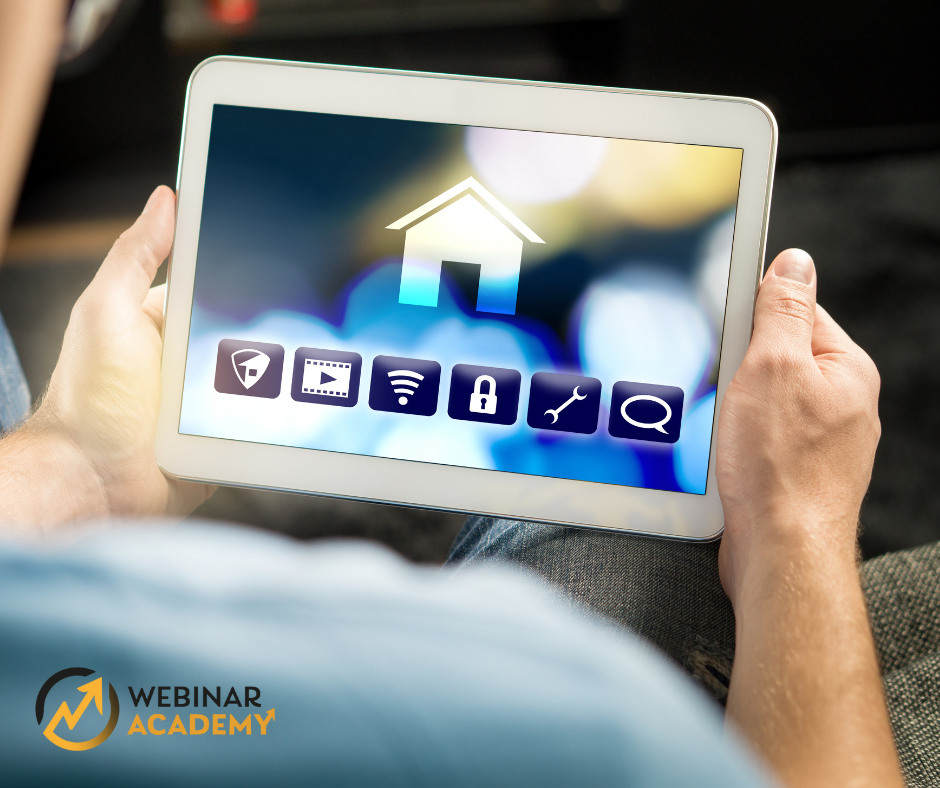 Webinar Academy – a modern platform
The goal of the Webinar Academy platform is to provide everyone with high-quality training videos at a level proportionate to the interests and knowledge they already have. Anyone interested in their own development can become a trainee. The platform offers webinars covering the following areas of knowledge: occultism, physical and mental health, body and hair care, proper nutrition, supplementation or investing.
Learning through webinars also has many advantages. Webinars can be a great introduction for people who want to quit their jobs and start building their own business. It is worth mentioning that the Webinar Academy platform was created by experts. Each prepared material is supervised by people responsible for the quality, correctness and value of the training, and the levels are tailored to the students' knowledge and translated into multiple languages.
Free bonus – Webinar Academy and add-on.
On the Webinar Academy website, you can buy direct access to specific webinars, and each topic is developed in nine or ten languages. Webinars are live teaching sessions that offer knowledge on a variety of topics. Various topics and areas of videos are available to answer as many questions as possible from program participants. Each webinar focuses on a specific topic, but is divided into chapters that cover the knowledge in question.
Thanks to the transfer of knowledge in the form of webinars, a large number of people can participate in the classes without unnecessary paperwork and registration. This gives Webinar Academy an advantage over regular courses, since typical online courses are only open to pre-registered closed groups. Regular online courses are also more expensive. Just as importantly, practical skills are taught during each webinar and tips are provided by experts.
What's more, each webinar comes with a physical freebie related to the training topic. So you can receive accessories for body and hair care, pain relief, exercise, home humidity control and much more. To access the site, you need to enter a login and password on a personal access card. Cards with codes can be ordered directly from the Webinar Academy website or from service partners, and will be sent to customers via postal mail, cash on delivery, in a particularly secure package.
Education and practice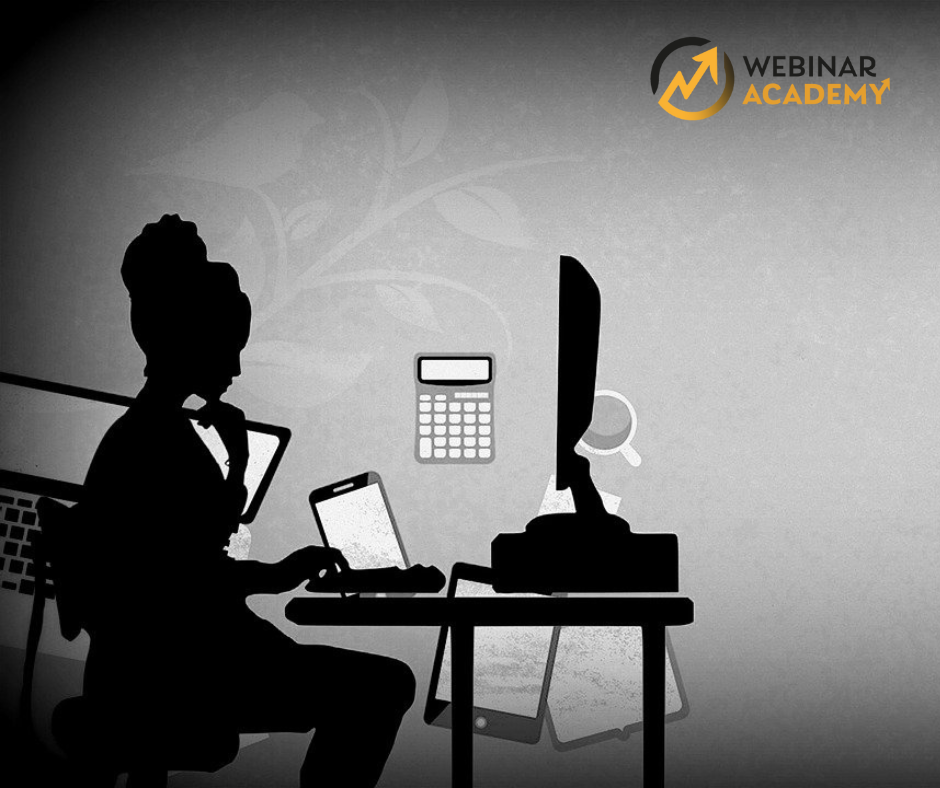 A willingness to learn opens many doors to professional and personal development. Employers today are looking for candidates with additional or special skills, knowledge and commitment. This is because it shows an individual's willingness to learn and grow. Also, those who wish to do so can start a business or change industries by taking advantage of the opportunities provided by webinars to improve their skills. What's more, this knowledge is available to anyone, all that is needed is a device with internet access.
Webinar Academy provides a reliable way to help you do your job better and continue to grow. The skills provided by the platform provide personal satisfaction, give you more experience in gaining transferable skills for faster advancement, and provide satisfaction in your work and personal life.